First Day!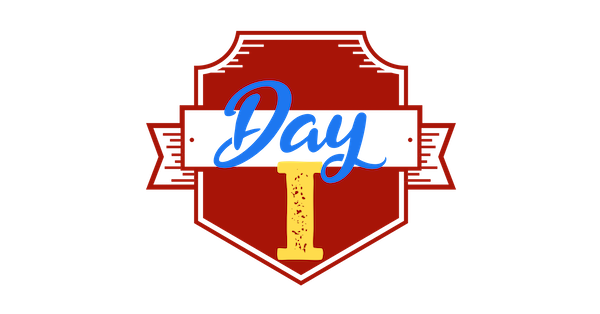 Is it your first day at a new job? Congratulations! This doc site can help you set up your development environment.
Although it's designed for Scala devs, non-Scala parts might be still useful for non-Scala devs. Just one thing to know though. This site is only for macOS users.
NOTE
This doc site is for macOS users only. Some might be still relevant to Linux users but not so much to Windows users.